Los Angeles Home Remodeling
Are you excited and ready to transform your house into an inspired living space that reflects your individual style and taste?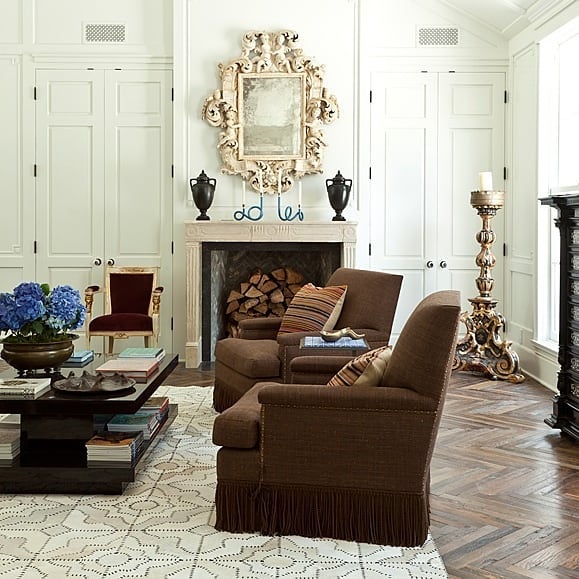 At MLL Custom, our Los Angeles home remodeling professionals handle everything from understanding your vision during our design consultations to sourcing and installing all of the beautiful, tasteful finishes that bring your ideas to life.
As a custom luxury interior design and home remodeling firm, we are not interested in selling you high-margin products off a showroom floor. Our only driving force is to envision and create a space that is perfectly suited to you and your home. The only way to deliver a suitable design is to listen to your needs, discuss your ideas, and create a full, actionable design using our years of knowledge and expertise.
With 25+ years of experience delivering high-end, luxury home furnishings and finishes to celebrities, trendsetters, and professionals looking for an elegant, tasteful place to relax, you can be confident that when you trust MLL Custom as your Los Angeles, CA home remodel and design experts, you will get an initial design and finished product you fall in love with.
Call MLL Custom at (310) 361-2588 for a Free Consultation!
Affordable Luxury Designed Just For You
When working with many home remodeling firms, your consultant is often someone whose main job is to sell you products. They will show up with hundreds of samples, expecting you to be able to select and put together the right elements for your projects. Anyone who has ever tried to remodel their home with this type of company knows how overwhelming and challenging this project can be.
At MLL Custom, we do things differently. Our consultant is a home designer, and the first meeting is focused only on discussing you, your home, and your design aesthetic. We don't expect you to make a thousand tiny decisions about items such as grout color.
Instead, after our consultation, we develop a complete design based on the information you have given us and your desires. We then present the design to you with samples of the products we have selected so you can get a visual image of the plan we have created. We can tweak the design based on your personal taste if you would like.
If you are excited and happy with our design, then we move forward with managing the sourcing and installation of all the items needed to execute our shared vision. We find that it is much easier to modify a professionally designed space than it is to attempt to create one from random samples.
Whatever area of your home you are looking to remodel, whether you are looking for a clean, modern design or an eclectic, traditional, or international feel, our Los Angeles home remodeling and design experts design affordable luxury with your style, space, and desires in mind.
Functional Kitchen Remodels
The cornerstone of the home, a kitchen is often the gathering place for the family. We deliver attractive, functional kitchen remodels and designs that perfectly suit your home, your style preferences, and your family's lifestyle.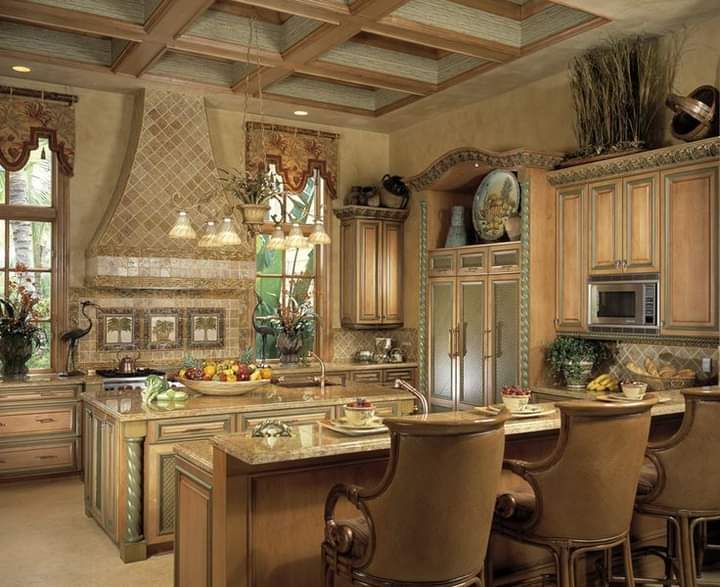 There are many specific aspects of a kitchen that can be remodeled to completely update and change the look of your space. From adding islands and bar seating, painting or replacing cabinets, updating flooring, installing new marble countertops, to even completely reworking the space, we have many different options for customizing your kitchen within your budget.
We love creating the ideal kitchen for our clients and are focused on delivering the right design for you. We view your space, discuss your ideas and needs, and develop a complete kitchen design, including all elements discussed for your consideration. We help you focus on specific elements of the design to ensure everything is exactly in line with your taste and preferences.
Relaxing Bathroom Remodels
While your kitchen brings the family together, your bathroom is often your most private sanctuary. A place to unwind and rejuvenate, it is important that your bathroom is a space that is relaxing, functional, and easy to maintain.
As bathroom remodeling professionals, we deliver the bath of your dreams. By reviewing your space, discussing your desires, and considering the elements already existing within your bathroom, we develop a functional and comfortable space that is perfectly suited to your needs, personal style, and your budget.
Whether you want to completely remodel your master bath or update the style of your guest bath, our bathroom design and remodel experts create the ideal space of any size or aesthetic.
We not only create a cohesive and high-end, yet affordable design; we also work with experienced professionals to make sure the entire vision is realized as designed.
Complete Home Design & Remodeling
Here at MLL Custom, we design luxurious, high-end spaces that are affordable for every homeowner.
From calming bathroom remodels to functional kitchen remodels, our Los Angeles home remodeling and design professionals handle your entire renovation project. As interior designers first, our primary goal is to unify all the elements of your space into a cohesive, polished look that is fit to grace the cover of a magazine.
Not only is it virtually impossible to select cohesive tiles, countertops, cabinets, paint, and soft furnishings from a showroom floor, the retail cost of purchasing those items and the hassle of selecting installation experts to complete the job can make renovation a nightmare.
We help you avoid all of the common pitfalls homeowners face during a remodel. From providing a clear, complete design to help you avoid indecision to partnering with quality providers and craftsmen for products and installation, we ensure that you get the best possible price and are left with an attractive finished space that is ready for you and your family to enjoy.
Let's Talk Now- Free Consultation
With MLL Custom, you can rely on our Los Angeles home remodel and interior design professionals to both conceptualize an attractive new living space and convert that design into reality at an affordable price.
Working with a professional interior designer is not only for the ultra-wealthy. Any homeowner can save both time and money by working with a dedicated design professional that can truly capture their vision, preferences, and the personality of their home, and use it to create an actionable plan for functional, attractive, and affordable home renovation.
Call MLL Custom today at (310) 361-2588 for your Free Consultation!